Beef Tikka Recipe
Jul 26, 2021
Recipe Details:
What is Beef Tikka?
It's a fantastic BBQ recipe that may be presented as supper at Eid ul Adha gatherings. Beef Tikka Recipe is easy to make, takes little time, and requires little work. You'll need cardamoms, black pepper, cinnamon, cloves, ginger, garlic, dried fenugreek, fresh lemon juice, yogurt, passata, soured cream, salted butter, and salt to make this delectable Beef Tikka recipe. Beef Tikka Kabab is a healthy and nutritious dish. It's baked and served with Basmati rice in a preheated oven. You may make it for Eid ul Adha to garner the most praise for this delectable delicacy. ( Chicken Tikka Masala Recipe )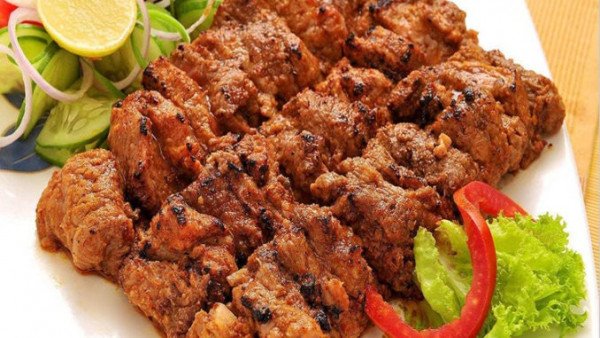 Beef Tikka Recipe :
| | |
| --- | --- |
| Prep Time: 15 mins | Cook Time: 15 mins |
| Total Time: 30 mins | Serving: 6  |
Beef Tikka :
How to make beef tikka?
Here's the recipe: just follow these simple steps to make beef tikka at home. (Chicken Shashlik Recipe)
INGREDIENTS :

Cut 800 grams of lean steak meat into bite-sized pieces. 
3 cardamoms, green. 
6 black peppercorns, whole. 
1 1/2 pound cinnamon. 
6 garlic cloves. 
Ginger, 3/4 inch. 
6 garlic cloves. 
3/4 teaspoon fenugreek seeds, steeped in boiling water. 
1 1/2 tablespoons lemon juice. 
Natural yogurt, 100 g. 
500-gram passata. 
Sour cream, 60 mL. 
200 g butter, salted. 
Season with salt to taste.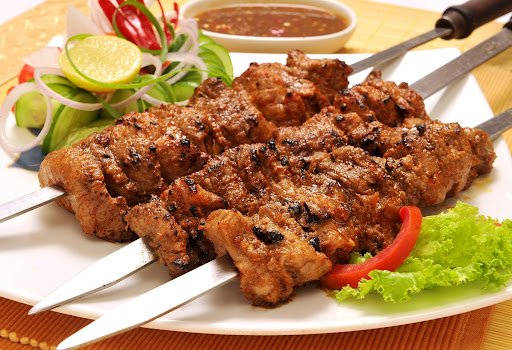 METHOD :

Preheat the oven to 200 degrees Celsius. Dry roast the cardamoms, black peppercorns, cinnamon, and cloves for about 10 minutes on a baking sheet. Blend with the ginger and garlic in a blender. Blend with a small amount of water to make a smooth paste. 
Combine the meat, paste, lemon juice, and yogurt in a mixing bowl. Set aside for two hours after thoroughly stirring. 
Bake for 10 to 15 minutes on a baking sheet. 
In a large pan, warm the passata over medium heat. Combine the sour cream and butter in a mixing bowl. When the butter has melted, add the cooked meat and all of its juices to the pan. Add the fenugreek and the boiling water to the fenugreek.
Serving:
Serve Naan, Roti, or Basmati rice right away.
Follow 
Food of Pakistan for the Best Blogs and Recipes related to Traditional and famous foods of Pakistan.